SGG Planitherm 4S Glazing
123123
SGG Planitherm 4S Glazing
With an optimum g-value of 0.43 SGG PLANITHERM 4S provides excellent levels of solar protection for conservatory side walls, reducing unwanted heat by more than 2/3.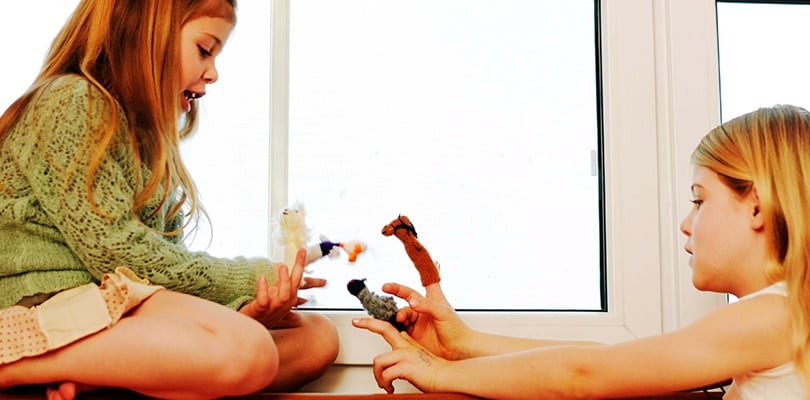 With a U-value of 1.0W/m2K its thermal insulation far exceeds all current available products, whilst still allowing excellent levels of natural light and the neutrality you would expect from the SGG PLANITHERM range. Furthermore when combined with SGG BIOCLEAN COOL-LITE ST in the roof glazing, a g-value as low as 0.29 can be achieved, blocking over 70% of direct heat from the sun where it is needed most. Add to this the benefits of our dual-action self-cleaning coating and reduced glare and you have an all round glazing solution.
Consumers are rapidly becoming aware of the glass options that are available to them and as a result are demanding more multi functional solutions. No longer is it acceptable for a conservatory to be unusable for 9 months of the year due to excessive over heating or cold conditions. There is an expectation that the conservatory will be an enjoyable, comfortable addition to the home, providing a useable extra living space, whatever the time of year.
A recent consumer study showed the three most important considerations when buying a conservatory were:
With 71% of those questioned saying that they would pay more for these functions.
As the UK weather is becoming increasingly variable a constant environment is important in helping to ensure better use of conservatories, by incorporating SGG PLANITHERM 4S, these changeable conditions can be managed cost effectively.
A conservatory should be a natural extension to the home providing useable, extra living space that can be enjoyed whatever the time of year. SGG PLANITHERM 4S has been developed especially for conservatory glazing applications. Offering excellent solar control properties, reduced glare and enhanced thermal insulation SGG PLANITHERM 4S provides true year round comfort when used throughout the conservatory.
Consumers increasingly demand high performance conservatory solutions to suit modern lifestyle needs. It is no longer acceptable that such an important investment be unuseable for 9 months of the year due to excessively warm or cold conditions. A recent consumer study* showed that the 2 most important considerations when buying a conservatory were: thermal insulation and solar control. Of the 220 respondents, 71% said they would choose to upgrade to these premium functions.
*Source: Ducker 2007 Results from a conservatory glazing study show that using SGG PLANITHERM4S throughout can reduce peak summer temperatures by an astonishing 13°C when compared to traditional low-E glazing. Overall, the improved temperature stability throughout hot or cold periods has the potential to halve the energy required to maintain a comfortable environment all year round.
The SGG PLANITHERM 4S glazing can be used with any type of window system and it is ideal for both new constructions and renovated ones.
Its characteristics make it suitable for both the residential sector (houses and apartment blocks), and non-residential sector (office buildings, hotels and restaurants, shopping centres, schools and conservatories). The SGG PLANITHERM 4S glazing is a perfect match for any type of window system: PVC, wood, aluminium, mixed.