Windows and doors mechanisms ROTO
123123
Windows and doors mechanisms ROTO
Roto NT – increased value for all window shapes and sizes.
In the Roto NT system, all integral hardware components are integrated via a central locking system. The system already offers a high level of security in the basic version. This can be operated very conveniently and enables simple integration of mechanical and electronic components, for example for burglar alarms, thermostat and ventilation control systems. The elegant silver appearance makes Roto NT unmistakable. In addition Roto NT has convincing installation advantages. Roto NT hardware can be used in a wide range of window sizes and shapes.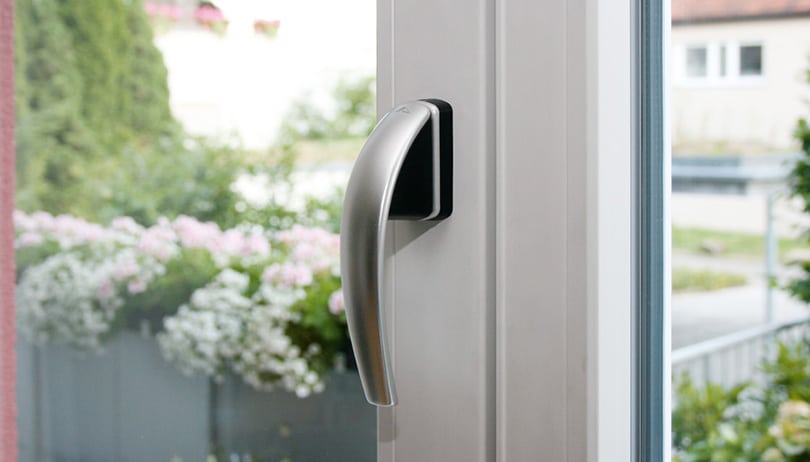 Roto NT Designo – the star among window hardware sets new standards
Aesthetic design and functionality are important principles to consider when developing window technology. Roto NT Designo sets new standards in this field, having no visible hinges from outside and no cover caps that could come off. The window can be opened up to a maximum angle of 100°. Roto NT Designo offers an especially generous opening width and with this, an unobstructed view for the customer.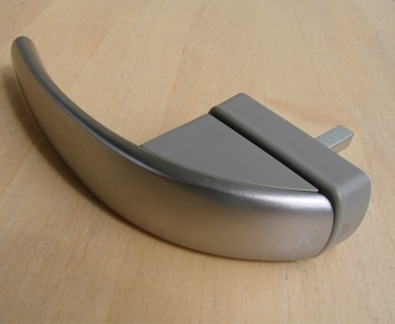 Finest technology: All components are fully integrated in the window sash, making them invisible from the outside.
Strong: High sash weights and high security
With the standard Roto NT Designo hardware, sash weights of up to 80 kg are possible. As from May 2007, you can also make windows with a sash weight of up to 130 kg. Innovative security concept. Roto NT Designo is equipped with small, compact hinge-side components, leaving for additional security, up to burglary resistance grade 2 (WK2). The anti-jemmy device is integrated as standard in the corner hinge.
Straight forward: Designo is completely integrated
All of Roto NT Designo's components are perfectly matched with the Roto NT modular system. This considerably reduces installation time and expense.
Generally speaking, Roto NT Designo is easier to install; both automatically and manually. The hardware is simply positioned in the corners, avoiding installation errors. One man installation is also easy.
As with Roto NT, Roto NT Designo can be installed automatically on window sashes.